How burnt out are you?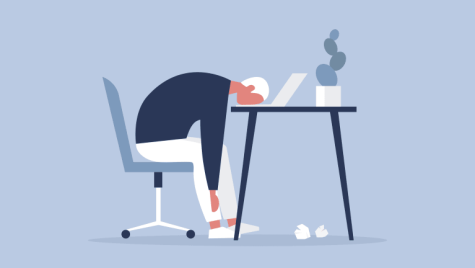 Loading...
Sorry, there was an error loading this poll.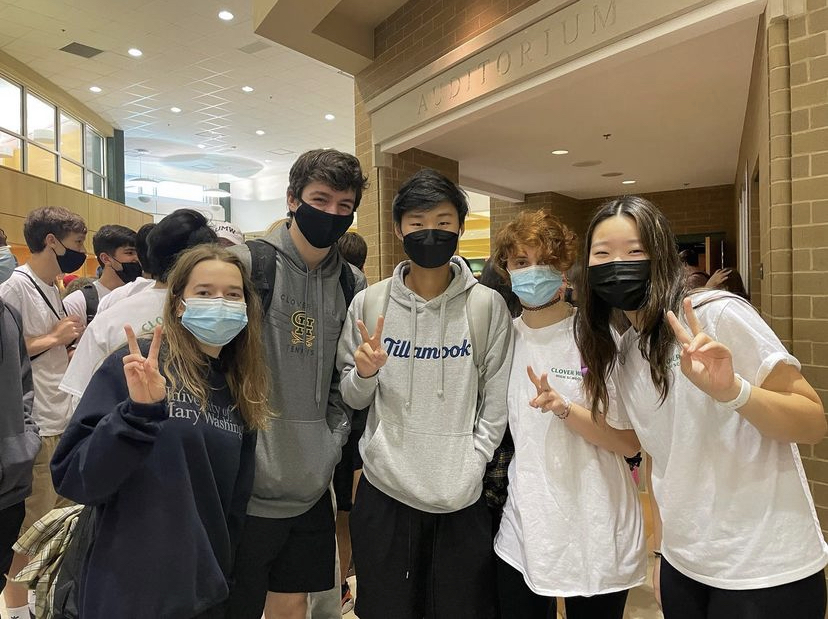 Nemo Kim is a senior at Clover Hill High School who began playing the cello at a young age. Kim has since joined school orchestra programs, attended...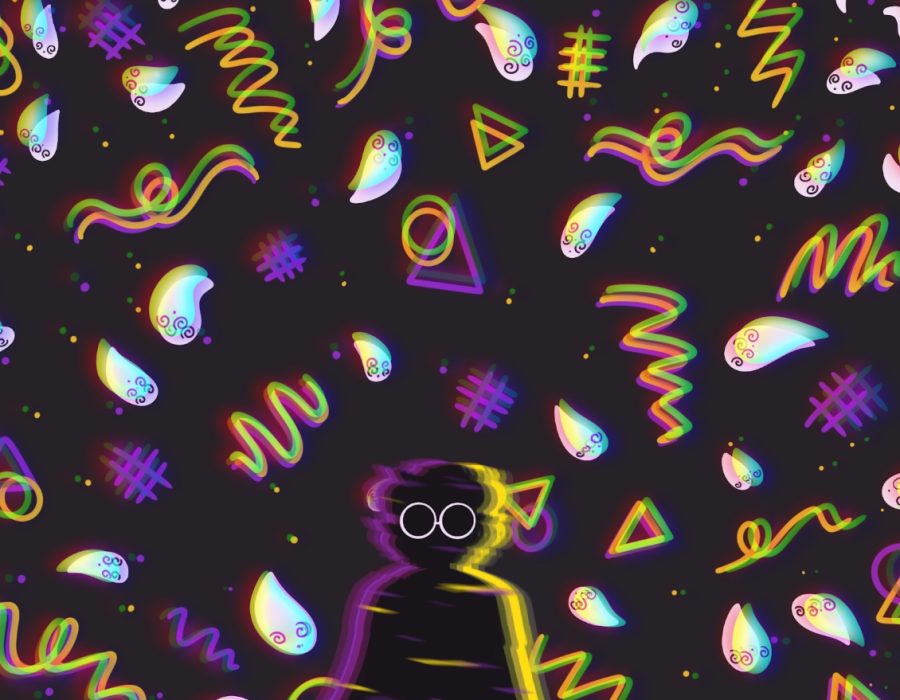 AP Graphics is one of the many art classes available to the students of Clover Hill, and it is unique in how it allows students to take full...
Cavalier Chronicle Archive
The Cavalier Chronicle's goal is to inform and entertain all interested parties with a journalistically responsible publication. Editorials and personal columns express the opinions of the staff. Editorial opinions do not necessarily reflect the opinions of the administration or the School Board of Chesterfield County Public Schools. Letters to the editor are welcome, but unsigned letters will not be printed. However, names can be withheld if requested. Email all letters or comments to [email protected]