Thanksgiving
Gobble Gobble!
Oct 24 / Girls Volleyball

Oct 24 / Girls Volleyball
Worst Thanksgiving food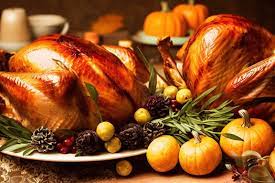 Loading...
Sorry, there was an error loading this poll.
The Cavalier Chronicle's goal is to inform and entertain all interested parties with a journalistically responsible publication. Editorials and personal columns express the opinions of the staff. Editorial opinions do not necessarily reflect the opinions of the administration or the School Board of Chesterfield County Public Schools. Letters to the editor are welcome, but unsigned letters will not be printed. However, names can be withheld if requested. Email all letters or comments to [email protected].