Clerk Of Court: As the administrative arm of the Circuit Court, the Clerk of the Court is responsible for managing the public's access to the courts. They also manage filings and case records.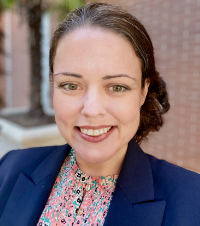 Amanda L. Pohl (D)
Experience: She is a social work educator and has worked on the Virginia Fair Housing Board. Pohl served as a director to support women in politics and give support to domestic violence agencies.
Goals: Pohl plans on making the court system in Chesterfield more accessible and transparent if elected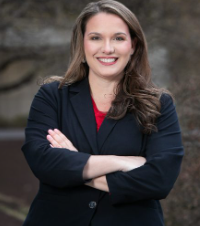 Erica Giovanni Baez (R)
Experience: She is a practicing attorney with a focus on family law and has worked in Chesterfield courts for many years. 
Goals: Baez hopes to modernize the Clerk's office and deliver results.
---
Commissioner Of Revenue: Responsible for taxation in Chesterfield County. This includes property administering the tax codes for citizens, property taxes and business licenses, among things.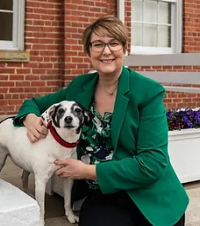 Jenefer S. Hughes (D) – Incumbent
Experience: Severed as commissioner of Revenue 2 times before and has worked to create a team that provides the best service to taxpayers.
Goals: Plans to refine Citizen Portal, an application that businesses and citizens review and file their taxes. Hughes also plans on streamlining the tax reporting process.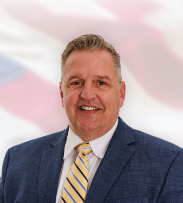 Rick A. Ferrell (I)
Experience: An army veteran, Rick Ferrell has served as a firefighter and in the Richmond Fire Department. Ferrell has held several positions of leadership as a Mason and firefighter. 
Goals: Ferrell plans to advocate for lower taxes and fight trickle-down inflation from the federal government. A fiscal conservative, he wants to make Chesterfield an "affordable place to live, work and raise a family."
---
Commonwealth's Attorney: Responsible for prosecuting all felony and some misdemeanor offenses within Chesterfield County.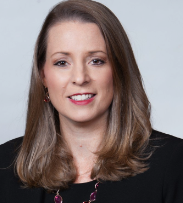 Stacey T. Davenport (R) – Incumbent
Experience: She served as the Commonwealth's Attorney before for Chesterfield. Davenport practiced law with a firm and as a public defender before being elected. 
Goals: Davenport looks to effectively enforce laws and plans on improving Chesterfield's justice department.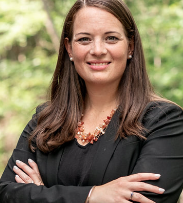 Erin B. Barr (I)
Experience: She served as the Deputy to Chesterfield Commonwealth's Attorney and has held other Assistant Commonwealth's Attorney positions. Barr started her career as a clerk in Norflok's Circuit Court.
Goals: With persecution experience, Barr will keep politics out of her decisions as Commonwealth's Attorney. She also plans on being aggressive on crime and promoting mental health recovery efforts.
---
Board of Supervisors – Clover Hill: Manages county budget, taxes and County Ordinances (Chesterfields laws).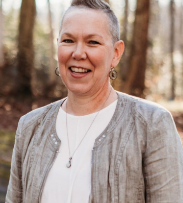 Jessica L. Schneider (D) 
Experience: For several years, Schneider has worked as a Board director and the President of the Bexley HOA. 
Goals: Schneider wants to increase transparency within the Board of Supervisors so Chesterfield residents can have more access to their government.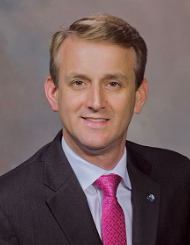 Christopher Winslow (R) – Incumbent 
Experience: Winslow served in the navy and later as a prosecutor. With two terms serving as Clover Hill District Supervisor, Winslow is running for a 3rd term. 
Goals: Winslow plans on working with residents and School Board Representatives to maintain the high quality of life in Chesterfield. He also hopes to continue the Citizen-focused government, quality services, government transparency and fiscal accountability.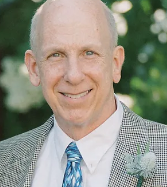 Greg E. Allen (I)
Experience: Allen has worked in the Planning Department of Chesterfield for over 20 years.
Goals: He plans on putting a focus on the quality of Chesterfield County, not the growth.
---
School Board – Clover Hill: School Board manages the school system, including policies and funding.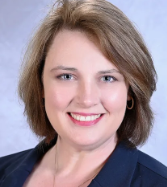 "Dot" Heffron (D) – Incumbent
Experience: Heffron is running for Re-election as Clover Hill's School Board supervisor. Before serving on the school board, Heffron taught English at Providence Middle School.
Goals: Heffron's priority is putting kids first, instead of politics, while on the School Board. She believes that Students have the right to learn and that parents have a say in school business.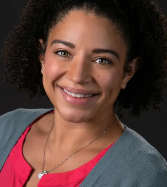 Millie Corsoro (R)
Experience: Millie Corsoro volunteered in the community.
Goals: Corsoro hopes to provide equal access and fairness to education for all students, along with fostering an environment for students conducive to success.
---
73rd House District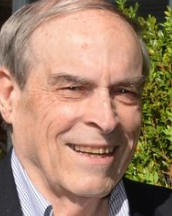 Herb L. Walke Jr. (D)
Experience: Walke has worked as an engineer for several years and founded Walke Business Solutions to help the Government and business improve production.
Goals: Walke plans on supporting pro-choice, strengthening education, protecting the environment and decreasing gun violence.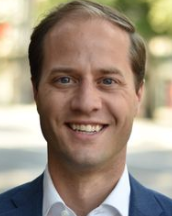 Mark Earley Jr. (R) 
Experience: Earley has practiced law with his family in Richmond for several years.
Goals: Earley hopes to bring conservative principles to Richmond. His goals include helping children's education, pro-life and 2nd amendment rights, among other goals.
---
District 12 Senate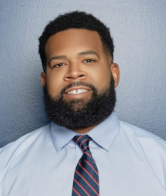 Natan Mckenzie (D)
Experience: Mckenzie is a small business owner and financial advisor
Goals: Mckenzie plans to make financial education accessible for all, supports pro-choice and supports giving education the proper funding.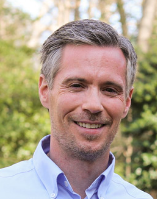 Glen Sturtevant (R)
Experience: Sturtevant has served on Richmond's School Board and in the Virginia Senate for the 10th district. Sturtevant is a practicing attorney focusing on Veterans. 
Goals: Sturtevant hopes to reduce taxes, assist veterans and give parents a say in education.
---
District 15 Senate
Ghazala Hashmi (D) – Incumbent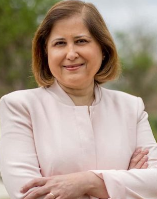 Experience: Hashmi is running for re-election after serving as a Virginia Senator for the 10th district. Before her election to the Senate, Hashmi spent close to 30 years as a professor for the University of Richmond teaching English.
Goals: Hashmi hopes to help Virginia families through legislation on healthcare, education, housing and more.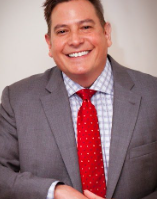 Hayden Fisher (R)
Experience: Fisher has worked in Richmond as a trial attorney and adjunct law professor for the University of Richmond.
Goals: Fisher hopes to bolster the economy, protect public parks, support law enforcement and parents rights in their children's education through policy and public outreach.
---