S1 Ep. 4 – Sitting Down with Genius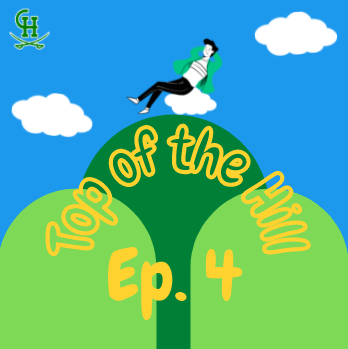 Here is the link to our recent podcast episode:
Description:
We are joined by Ohm Tripathi from the academic team here today on Top of the Hill. Tripathi discusses what the team does at their practices, how the competitions have looked so far, plus how this is a younger group with loads of potential. (Episode featuring: Ian Hooks and Spencer Woodbury).
Here is the main story from our fellow editor at the Cavalier Chronicle, Ben Schneider, that focuses on the Battle of the Brain competition that aired on television Jan. 1 of this year.