Clover Hill responds to fire alarms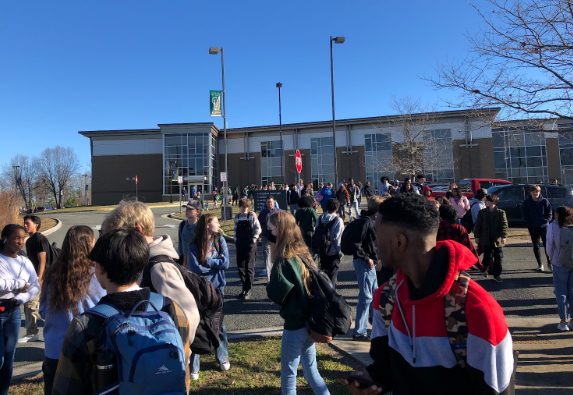 On Jan. 26, Cavaliers had to exit the school during class change between Cav morning and second block after the fire alarm sounded. It was the second such incident in the span of a week, as the school responded to a fire alarm on Jan. 19 as well. 
Though there turned out to be no fire, the Chesterfield Fire Department was on the campus within minutes and went inside to assess the situation. After only a few minutes, the fire truck left and students and staff were able to return to the building and resume the day. 
While there turned out to be no need to evacuate the building, junior Matthew Saweikis was thankful to have a break from class.
"It got me out of class for like 20 minutes which was nice," Saweikis said.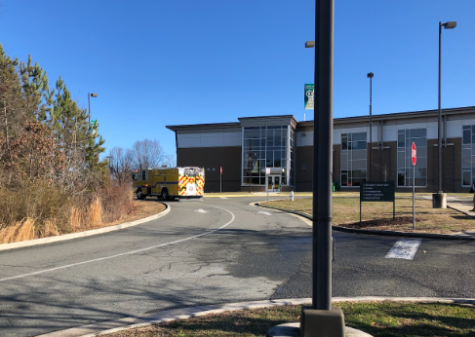 However, students did not know the level of danger during the drill, and many were glad for the successful evacuation because it put them out of harm's way outside, even if it meant braving the winter weather. Senior JP Conlon did not mind facing the cold to avoid the fire. 
"I [was] not in the fire so I'm good," Conlon said.