S1 Ep. 1 – Inside the Cast of Clue
with Jupiter Blanks and River DeFrancesco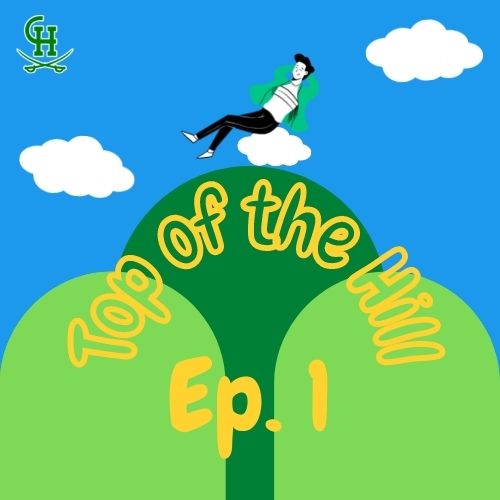 http://https://anchor.fm/ian723/episodes/Inside-the-Cast-of-Clue-e1a0ta8
Here is the link to our first podcast episode from Top of the Hill!
Description:
The Cavalier Chronicle Staff is joined today by Jupiter Blanks and River DeFrancesco from the cast of the most recent Theatre on the Hill production, Clue. We discuss some of the biggest challenges, greatest triumphs, and the expectations for the future of the Theatre program at Clover Hill.
Here is also our story on the theatre production from our very own staff writer, Camerin Thrweatt.